About Skrill
Skrill has proven itself worthy of the title of "poker player's favorite e-wallet" by being accepted by the vast majority of poker sites in most countries (including Japan, Brazil, Singapore, etc.) sportsbooks, casino operators, and forex providers. Skrill is authorized to issue electronic money and payment instruments by the Financial Conduct Authority in the United Kingdom.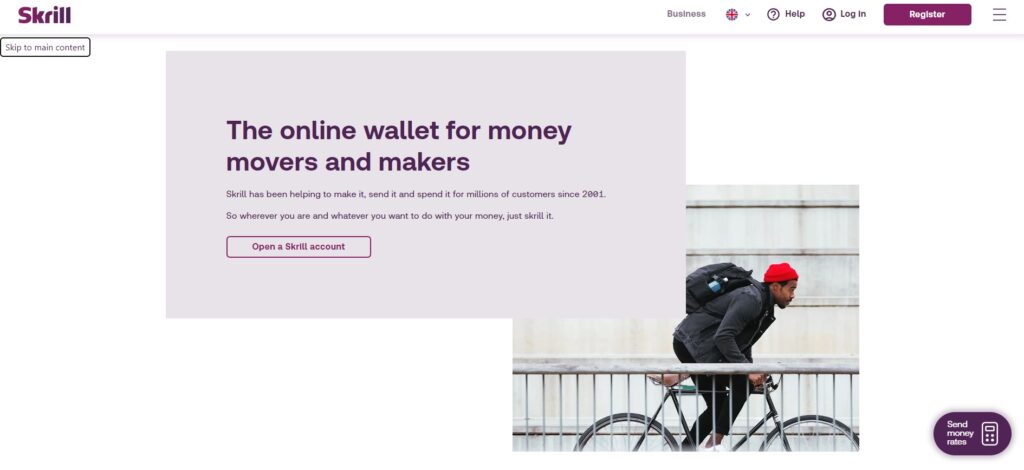 Our professional team has settled on Skrill as their primary electronic wallet after extensive testing. This choice was made for the reasons listed below:
Completely Risk-Free
Reduced to an all-time low, our prices are extremely competitive
Super-simple interface
Fully supported by the gaming industry's biggest names (like Rob Young)
Quickly processed data.
Members of Skrill have access to a physical Mastercard.
Skrill is among the industry's longest-running e-wallet providers. Skrill has been one of the oldest and most trusted e-wallet providers since 2001. The company was originally launched as Moneybookers. They acquired Paysafecard in February 2013 and changed its name to Skrill the following month.
---🔥 Start playing on the softest tables in poker! This agent offers up to 55% Rakeback depending on your weekly rake. The team is available to you 24/7:
A
Telegram -
@FullHouseHelp
A
Whatsapp -
Get Started
As a player with this agency you get the best Rakeback,

guaranteed deposits and VIP service

for anything poker, catered to your needs. ---
In August, it was revealed that Skrill had been acquired by Corporate Venture Capital (CVC) for $800 million.
How to Join Skrill
Signing up for Skrill is simple and won't take more than a few minutes of your time. Use our referral link at signup to get extra bonuses and a refund faster.
If you are already a Skrill customer and would like to receive the best cashback deals, please contact our support team here. When you sign up for Skrill, your information is kept secure, and the process is quick. That's it! You are now prepared to use all of the features available to you as a Full House Club member.
Beneficial Features Offered by Skrill
The Full House Club signup bonus on Skrill gives you access to the Skrill Knect VIP program. This means that as you make purchases, you will earn points that can be used in the Skrill Knect VIP Store to buy a variety of cool swag. Furthermore, once you begin making deposits at poker sites, bookmakers, or online casinos, you will be eligible for Silver, Gold, and Diamond level VIP perks. eWallet-Optimizer is the largest eWallet Partner in the world, facilitating eWallet deals.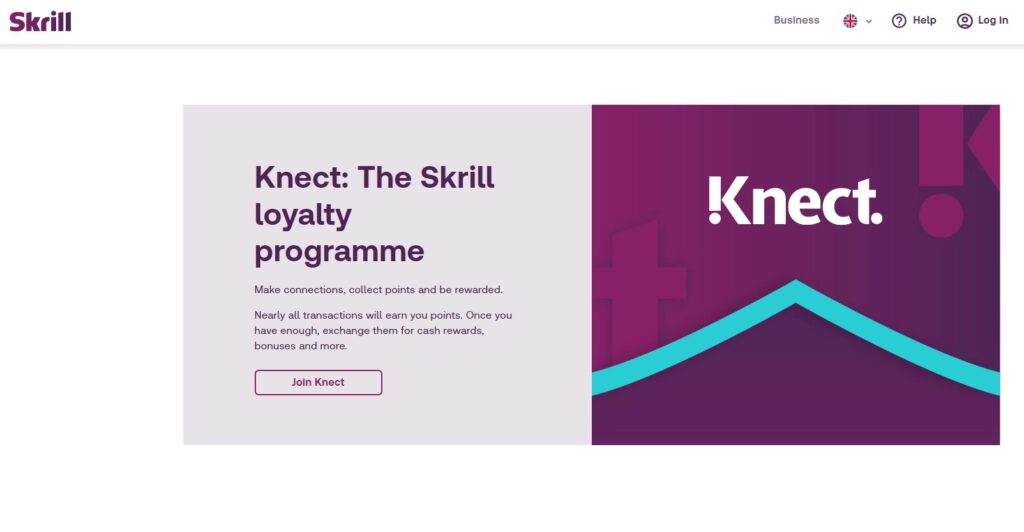 Join Fishy Tables on Exclusive Poker Clubs
In addition, eWallet-Optimizer offers you extra assistance. You can expect a quicker and more satisfactory resolution to most problems due to their established business relationship with Skrill.

Positives
You'll gain instant access to our VIP program.
Authenticating your account is quick and simple.
P2P transaction costs are capped.
To be used on poker, sports betting, and Forex sites.
Help for important clients is provided quickly and easily.
Support beyond the call of duty, on an individual basis, 24/7/365.
Negatives
If you're traveling to a country in the SEPA region, you can only use MasterCard.
High fee rates for currency exchange.
Normal users experience sluggish support.
How to Deposit and Withdraw in Skrill
You can get instant access to your Skrill funds from anywhere with the Skrill Virtual Prepaid Mastercard. Your EU (SEPA Region) billing address is required for processing the virtual card order.
Deposit Options
There are many convenient ways to deposit funds, so choosing the one that works best for you should be a breeze. Some of the available options include transfer to banks, paysafecard, MasterCard, Bitcoin, UCB, American Express, Maestro, VISA, and Neteller.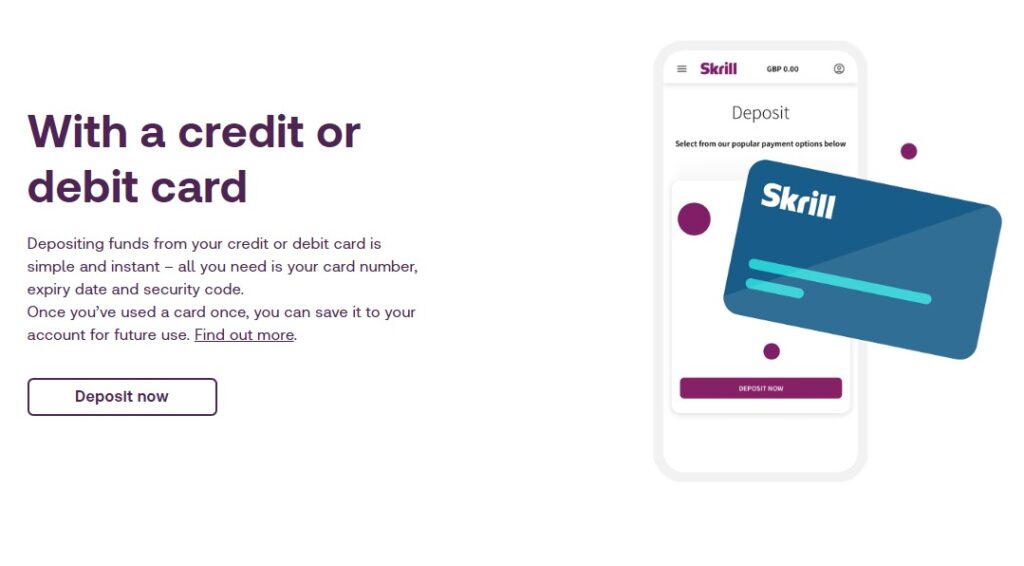 Costs for the various choices may vary depending on where in the world you currently reside. Before you make a deposit, be sure to look up the local fees.
Withdrawal Options
Skrill also provides several different ways to withdraw funds besides traditional bank transfers such as Wirecard and VISA.