Neteller Payment App
NETELLER is an excellent electronic wallet that also includes an alluring rewards program. Players from all over the world who participate in online poker and sports betting put a lot of their faith in this company because it is one of the largest electronic wallet companies. Register for the bonus program at Full House Clubs right away to take advantage of the additional benefits and cashback!
Skrill and Neteller are the two e-wallets that poker and sports betting players consider to be the best and most popular options currently available. The following is a review of NETELLER written by our professional team, which has been using the service for many years:
Secure
User-friendly
All of the major game providers accept it.
Often picked because it is trusted by most poker players.
There is a way to move money between Skrill and Neteller accounts.
Neteller Mastercard
NETELLER was started in 1996 and quickly grew to be the largest eWallet in the business. They are owned and run by the Paysafe Group, which used to be called Optimal Payments PLC. Since 2004, they have been traded on the London Stock Exchange.
---🔥 Start playing on the softest tables in poker! This agent offers up to 55% Rakeback depending on your weekly rake. The team is available to you 24/7:
A
Telegram -
@FullHouseHelp
A
Whatsapp -
Get Started
As a player with this agency you get the best Rakeback,

guaranteed deposits and VIP service

for anything poker, catered to your needs. ---
In 2015, Skrill was bought by Optimal Payments PLC, which owns NETELLER. Because of these changes, you can now move money from your NETELLER account to your Skrill account and back again.
Neteller Sign-Up Guide
Registering on Neteller is super quick and easy. All you have to do is click on the link here that says "sign up."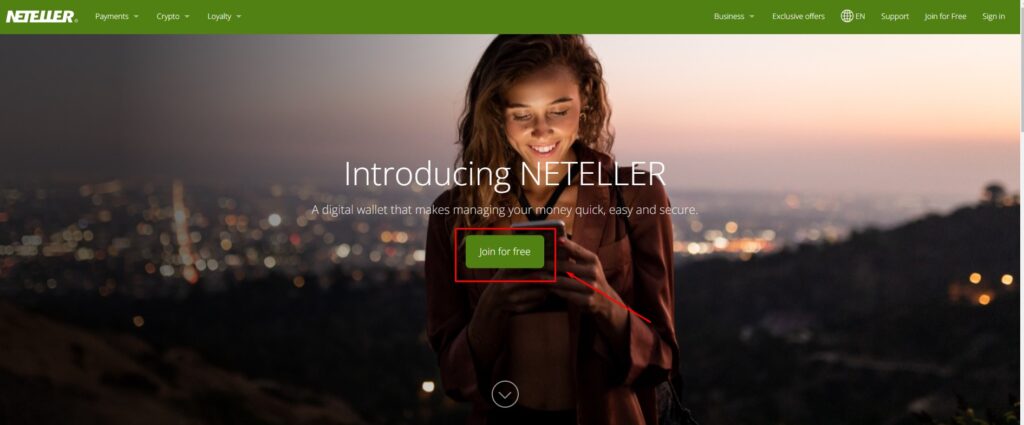 The next step is to simply fill out the necessary details on the registration form with your personal data, such as your name, home address, email address, and password.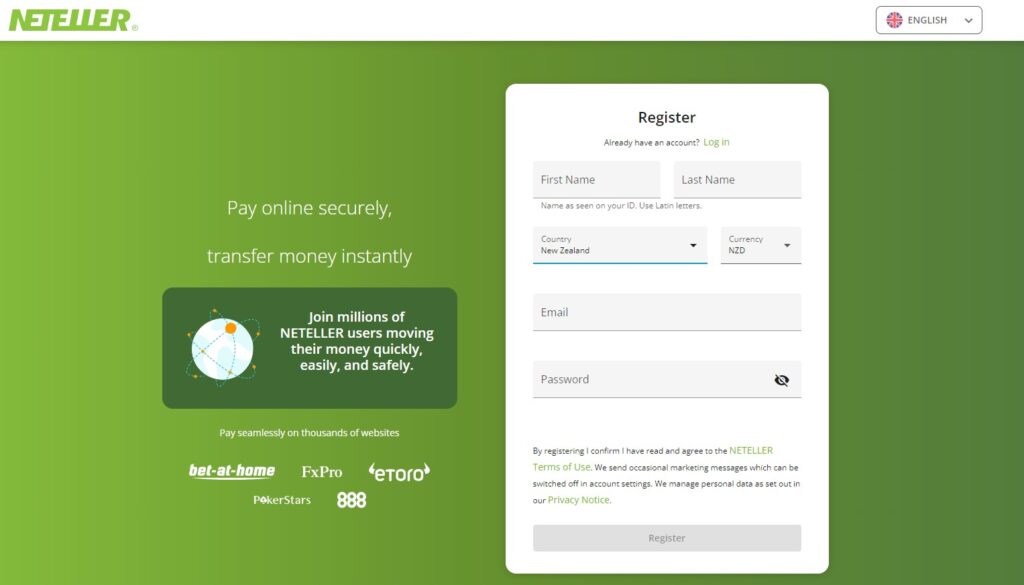 All done. You're now ready to enjoy your extra rewards!
Join Fishy Tables on Exclusive Poker Clubs
Just fill out your personal information, and you're only a few clicks away from getting reward points for sending money to poker sites, even if you're from a different country like Australia, China, the UK, and more. You may contact us through our email if you already have a Neteller account, and we will help you set up your account.

Benefits You Can Enjoy As a Neteller User
If you sign up with us, you'll get a reward every time you make a transfer. Once you've done enough transactions, you can become a VIP and pay less for your account fees. The NETELLER Bonus Program is run by eWallet-Optimizer, which is the largest eWallet affiliate in the world.
Register now!
Benefits enjoyed by a BOP
Full verification of account within 24 hrs during business days.
eWallet-Optimizer gives more and faster support for any of your inquiries.
Benefits enjoyed by a Regular Neteller account
Generally favorable conditions for VIPs
Excellent variety of retailers and online poker rooms
Neteller MasterCard for making purchases with poker winnings
Neteller Cash-in and Cash-out Options
The Neteller Net+ Mastercard (grey) is restricted in a few countries. Furthermore, the dark green Mastercard (found below) is also only available in the SEPA region.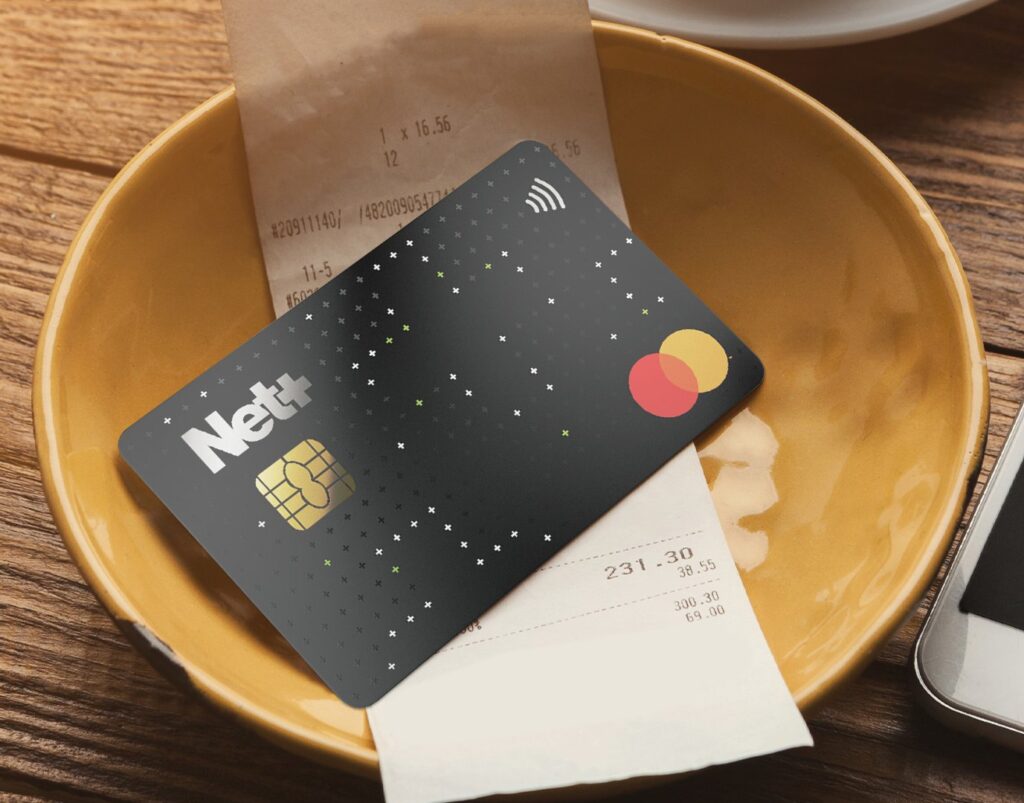 Cash-in method
You can fund your Neteller account in a variety of ways. Feel free to make your deposit using any of the following methods of payment:

Please be aware that the prices of various choices may vary depending on your country of residence.
Cash-out method
You can draw your money from your account in Neteller in many ways. Withdrawing funds from your account can be done in the following ways:
Play on Reliable Poker Platforms:
Withdraw cash from an ATM using your NETELLER NET+ MasterCard, or transfer funds to another player using the money transfer feature.
Numerous online gambling establishments, sportsbooks, and forex brokers now accept Neteller deposits and withdrawals.