Poker in Texas
The world's most popular card game, Texas Hold 'em, was named after the state of Texas, the second most populous in the United States. There is a legally recognized birthplace for Hold'em. Robstown, Texas was officially named the birthplace of poker by the Texas legislature in 2007. "The game's invention dates back to the early 1900's," the document reads. "It is traditionally held that the first hand of the popular card game was dealt in the city of Robstown, and from there it traveled northward in the hands of 'rounders' and up the sleeves of cardsharps who quickly recognized the game's potential for mass appeal." Thus, poker in Texas is deeply rooted on its geographic history.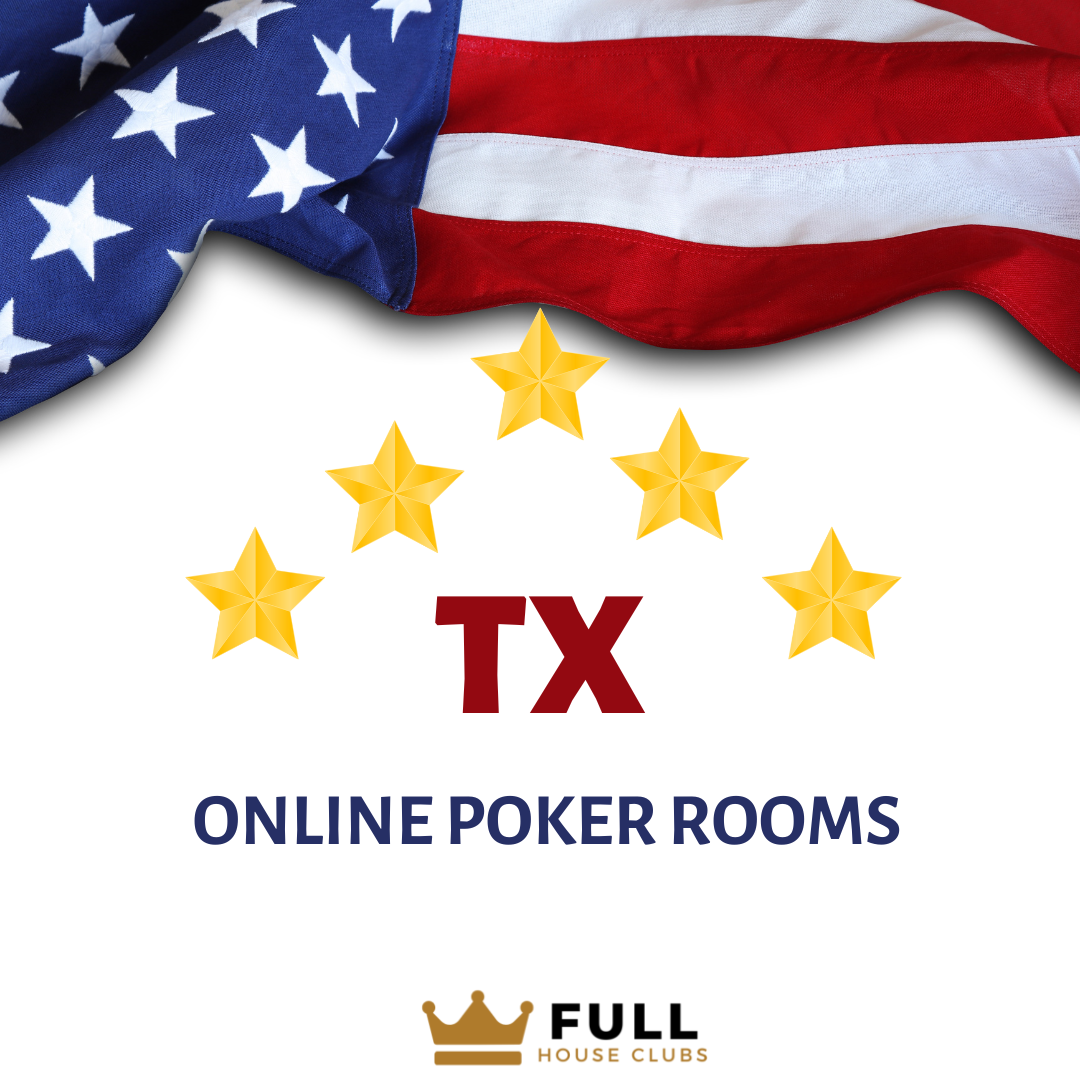 Hold 'em was first played in Texas around the turn of the 20th century, but it wasn't until the 1960s that the game made its way to Las Vegas, which is known as the gambling hub of the world. This journey took approximately six decades.
Gamblers on the road took it with them. "The Godfather of Poker" Doyle Brunson, "Amarillo Slim," and "Crandell Addington" traveled from city to city in search of poker tournaments. A lot of hotels wouldn't let them stay for long because, back then, people didn't like it when tourists came to town and won a lot of money at the poker table. That's also why the three of them decided to take a trip together.
---🔥 Start playing on the softest tables in poker! This agent offers up to 55% Rakeback depending on your weekly rake. The team is available to you 24/7:
A
Telegram -
@FullHouseHelp
A
Whatsapp -
Get Started
As a player with this agency you get the best Rakeback,

guaranteed deposits and VIP service

for anything poker, catered to your needs. ---
The summer of 1967 saw the introduction of this new game from Texas at the Golden Nugget Casino in Las Vegas. The fact that skill is more important than luck in this variation of poker attracted players quickly. Ahead of the so-called "age of Hold 'em," Stud and Draw were the most played types of poker.
Although the Limit variant of Texas Hold 'em was the most popular at the outset, the game quickly gained popularity and eclipsed all others. No Limit games did not become the standard at all stakes until the Moneymaker boom of the early 2000s. But ever since the World Series of Poker Main Event was first played in tournament format in 1971, No Limit Texas Hold 'em has been the game of choice at the world's most prestigious poker tournament.
As for the World Series of Poker itself, it was actually sparked by a tournament the year prior. The Texas Gambling Reunion was, somewhat ironically, held in Reno, Nevada. Tom Moore and Vic Vickrey, two Texans with a penchant for gambling, were responsible for organizing the event. It was also attended by Benny Binion, whose Horseshoe Casino in Las Vegas hosted the first World Series of Poker in 1970.
There has been a significant increase in the popularity of poker in Texas recently. Texas poker rooms have been springing up left and right, drawing huge crowds all through the year, despite years of fear brought on by the state's ambiguous gambling landscape. The "private game" model, in which the house does not collect rake but rather charges participants an hourly fee, has been deemed to be perfectly legal for this reason. Doug Polk (who recently moved to Austin) and Mike "the Mouth" Matusow and Brad Owen are just a few of the famous poker players who have traveled south to partake in these new, lucrative games.
Quick Summary
Humans on Texas: 29,000,000
State Capital: Austin
Money in U.S. dollars ($)
Shorthand for "Texas" is TX.
Geographical Location: UTC-5 to UTC-6 Time Zone
Where You Can Play Poker in Texas Casinos:
Kickapoo Lucky Eagle Casino & Hotel
Rounders Poker Room
Abby J Card House
52 Social Poker Club
Texas has produced many famous poker players
In the introductory paragraph, we discussed Doyle Brunson. He is one of poker's all-time greats, having won ten gold bracelets at the World Series of Poker (WSOP) over the course of his career, including the Main Event twice in a row (1976, 1977). When it came to classic poker TV shows, he was a regular on both Poker After Dark (on NBC) and High Stakes Poker (on The Game Show Network).
Join Fishy Tables on Exclusive Poker Clubs
His groundbreaking poker strategy book, Super/System, was published in 1979.

Johnny Moss, another poker legend from the old school, was born in Texas. Many people consider him the first World Series of Poker Main Event champion in 1970. For the first World Series of Poker, seven players played a series of cash games featuring various game formats before voting on the best player, with Moss emerging victorious. However, Moss won the first tournament version of the Main Event (with a $5,000 buy-in) in 1971. Therefore, he is the inaugural winner of the World Series of Poker Main Event, regardless of the finer points.
Benjamin Tollerene, a younger generation player, has amassed live tournament winnings of over $9.5 million. Additionally, he has won $3.3 million in online MTTs while using the aliases "Ben86" on PokerStars and "Bttech86" on Full Tilt.
Live Poker in Texas
Poker Laws in the Lone Star State
Texas has some of the most restrictive gambling laws in the United States, despite gambling's historical and cultural significance to the South, particularly mostly in late 19th and early 20th centuries.
Taken from the website of the Texas Law Library:
"Gambling is considered a criminal offense in the state of Texas (Penal Code 47.02) if someone:

plays and bets for money or other thing of value at any game played with cards, dice, balls, or any other gambling device; bets on the partial or final result of a game or contest or on the performance of a participant in a game or contest; bets on the result of any political nomination, appointment, or election or on the degree of success of any nominee, appointee, or candidate; or bets on the outcome of any political nomination, appointment, or election. Some forms of gambling are allowed by law, however, including playing state lotteries and wagering on horse and greyhound races (sometimes referred to as pari-mutuel wagering)."
"Charitable bingo halls" and pull-tab lottery tickets also fall under this category. In addition, three casinos can open on Native American territory. As of 1988, Native American tribes in the United States were legally able to operate and regulate their own casinos on tribal lands under the authority of the federal Indian Gaming Regulatory Act.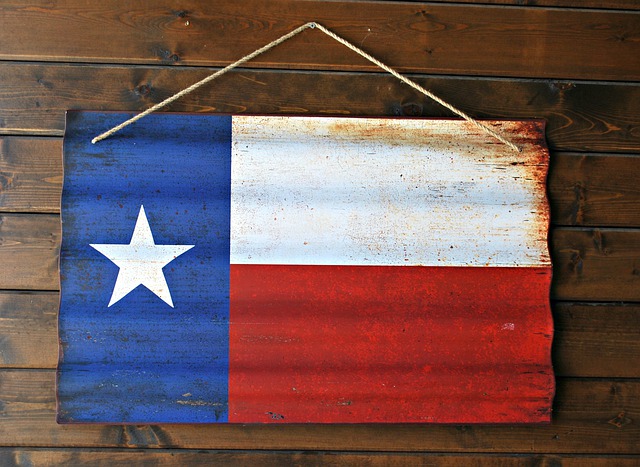 However, there are still poker clubs open in Texas, despite the fact that they have had a shaky legal standing for some time. After realizing that they were breaking the law if they took rake, they settled on charging "seat fees" to each player. However, in May of 2019, police raided two major card rooms in Houston despite this system.
Things have improved greatly since then, though. New poker rooms opening in Texas effectively settle this issue: the private game model with seat fees is legal in Texas. This is what caused the recent surge in the popularity of Texas poker seen by so many Americans.
Local Texas Poker Rooms
Eagle Pass, Texas is home to one of Texas' three Indian casinos, the Kickapoo Lucky Eagle Casino & Hotel. Poker is available in the form of both Limit and No-Limit Hold'em cash games, with a wide range of betting limits. Limit tables have $3/$6 to $15/$30 blinds, while no-limit tables have $1/$2 to $5/$10 blinds.
Play on Reliable Poker Platforms:
Here is a short list of some of the poker rooms that can be found away from tribal lands.
You can play Sit&Go's at Abby J Card House if you're in San Antonio. They do not disclose entry fees but do detail payouts. Two places in a single-table S&G (maximum 10 players) will earn a 70/30 payout.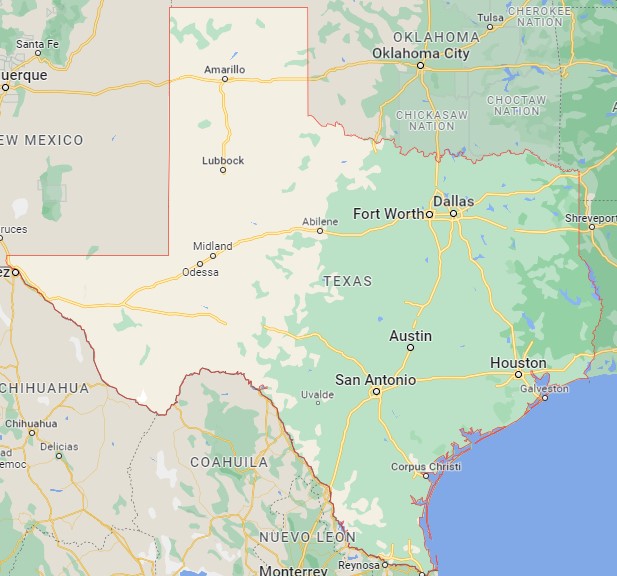 On Fridays, Saturdays, and Sundays, they hold regular tournaments. Once again, we have no idea what the buy-ins are (likely to avoid breaking any local gambling laws), however we do know what the guaranteed prize pools are. They range from $1000 to 2500 to 4000 dollars.
They have a $3/$6 Limit Hold'em table, as well as $1/$2, $1/$3, and $5/$5 No Limit Hold'em, $5/$5 Omaha (likely Pot Limit), and a $3/$5 No Limit Omaha table at their cash tables.
The 52 Social Poker Club in Houston, Texas follows the same rules as its counterparts in other U.S. cities. There is a $10 daily fee to participate in the No Limit and Limit Hold'em and PLO cash games, but you can play whenever you like.
One of the latest poker rooms to open is Rounders, and it's located in a bar. There is a location in Spring, Texas. If you're willing to pay $10 per day, you can join the 24/7 action at the cash tables, where games of No Limit Hold'em and PLO are offered at $1/$3 and $5/$5 stakes.
Home To Many Gambling Facilities, Including Casinos And Poker Rooms
Texas Online Poker
Online gambling is not explicitly mentioned in the Texas Penal Code. Nonetheless, keep in mind that the Unlawful Internet Gambling Enforcement Act of 2006 is a federal law, and that this may not be good news for online gamblers. Therefore, the federal government or even local authorities can and have shut down gambling sites in the past in areas where it is not explicitly legalized and regulated.
The Texan players who frequent the offshore online poker sites are never prosecuted. Assuming the sites don't censor users from that area, residents of that area will have the option to use them.