Poker in Oregon
The United States acquired the land that is now the state of Oregon from Great Britain in 1846, thanks to the signing of the Oregon Treaty by President James Polk, whose last name is shared by a famous poker player. Casinos are illegal under state law. Casino gambling, and not general gambling, does leave some room for interpretation. Therefore, there have been periodic discussions about the precise nature of a casino as it pertains to the law and entire regulations surrounding poker in Oregon.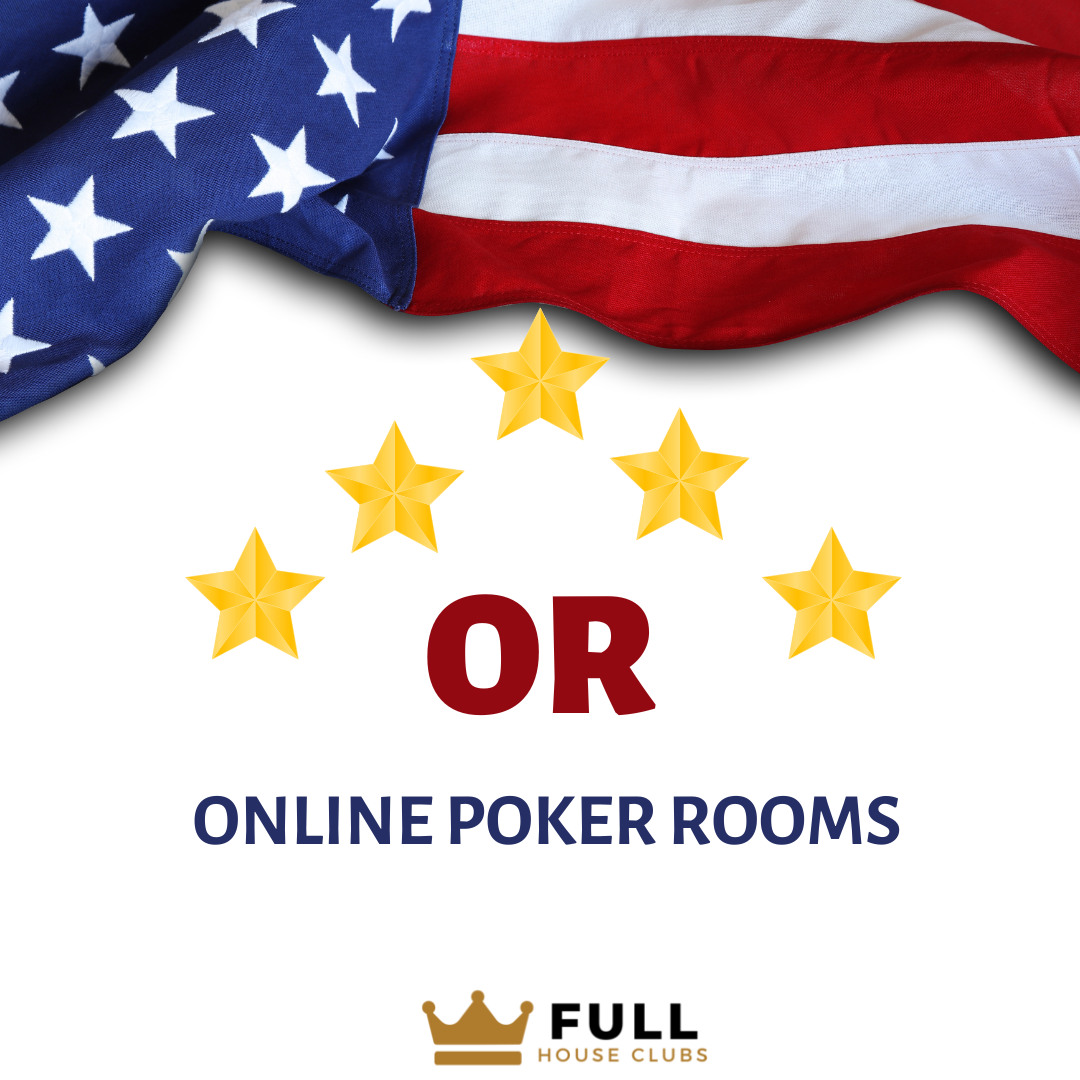 It's a well-known fact that horse tracks are not the same as casinos. The Portland Meadows has been open for business in the state's most populous city since 1946. However, in 1995 the state's Attorney General ruled that it was unconstitutional for racetracks to have video poker machines on the premises.
The Oregon State Lottery was established after voters approved a ballot measure in 1984.
---🔥 Start playing on the softest tables in poker! This agent offers up to 55% Rakeback depending on your weekly rake. The team is available to you 24/7:
A
Telegram -
@FullHouseHelp
A
Whatsapp -
Get Started
As a player with this agency you get the best Rakeback,

guaranteed deposits and VIP service

for anything poker, catered to your needs. ---
Since the passage of the Indian Gaming Regulatory Act in 1988, Native American communities across the United States have had the freedom to determine for themselves whether or not they want to host casinos. Many Oregon tribes took advantage of this situation, and there are now 11 Native American casinos open for business in the state. Cascade Locks, Oregon's planned casino in the Columbia Gorge was the 12th, but it was scrapped in 2013 after 14 years of planning.
And it's good news for Oregon's poker players: poker rooms are not viewed as casinos by the state's legislature. Legal card rooms abound, even beyond Native American territory.
Quick Summary
Instances of the population: 4,218,000
Salem is the capital city.
Money in U.S. dollars ($)
Currently, it is 8 hours behind UTC.
The abbreviation for Oregon is OR.
Where You Can Play Poker in Oregon Casinos:
Final Table Poker Club
Medford Poker Room
Beach Poker Club
Full House Poker Club
Renowned Poker Players From the Oregon State
The Oregon poker scene has produced many notable players, including Seth Davies, who has amassed $8.617 million from live tournaments and is currently ranked first on Hendon's all-time money list for Oregon. Bend, Oregon, is his hometown. At the partypoker MILLIONS World Bahamas in Nassau, Bahamas, he placed fifth in the $250,000 Super High Roller Bowl event, earning him $1.02 million. In 2017, he won a World Poker Tour championship.
Esther Taylor, also known as "ETAY," has won $1.747 million at live tournaments. Famous for her frequent appearances on Poker Night in America, a CBS Sports show, she has become a household name. She has an Oregon roots, having been born there.
The casino prohibition in Oregon's state constitution is described in Article XV 4a, paragraph (10).
Join Fishy Tables on Exclusive Poker Clubs
Live Poker in Oregon
Live Poker Legislation in Oregon
According to the bill, "the Legislative Assembly has no power to authorize and shall prohibit casinos from operating in the State of Oregon." After voters approved a state lottery in 1984, a ballot initiative changed the word "gambling" to "casino."

Casinos, however, are permitted by law on Native American territory, as we mentioned up front. Aside from that, many places where gambling is done (like poker rooms) are not technically casinos.
The Oregon State Police's Gaming Enforcement unit is responsible for overseeing these businesses.
Local Poker Rooms in Oregon
Portland, the state capital and Oregon's most populous city, is home to the Final Table Poker Club. They host two tournaments every day, making for a very busy schedule. Each day, one begins at 11 a.m. and the other at 6 p.m. Both the morning and evening tournaments have the same buy-in price of $20. Both tournaments feature No Limit Hold'em.
The morning tournaments are interesting because they are shoutout competitions. Each table in a shootout tournament is essentially its own "mini-tournament," making this unusual format all the more exciting. After each round, the winners of each table are randomly assigned to new tables.
You'll find a wide variety of cash tables and regular tournament action at Eugene, Oregon's Beach Poker Club. Pot Limit Big O (5-card Omaha) is played at $2/$5 stakes, PLO 8-or-Better is played at $2/$5 and $4/$8 stakes, and No Limit Hold'em is played at $1/$2 stakes (minimum buy is $60, maximum buy-in is $300).
While the Medford Poker Room is obviously located in Medford, OR, the Full House Poker Club is also found in Eugene.
Gambling Halls and Poker Clubs in the Beaver State
Oregon online poker News –

State of Oregon Legalizes Online Poker

There is no mention of poker or any other form of online gambling in the Bills and Laws of Oregon Revised Statutes. The American online poker community learned the hard way on Black Friday that this violates the 2006 Unlawful Internet Gambling Enforcement Act.

To be sure, Oregonians have it better than their northern neighbors in Washington, where online gambling is a class C felony.

Play on Reliable Poker Platforms:

Players in Oregon can still enjoy online poker, but they are limited to the same options as the rest of the United States: unregulated offshore sites like ACR, or sweepstakes-style poker apps like Club GG Poker and BlackChip Poker.